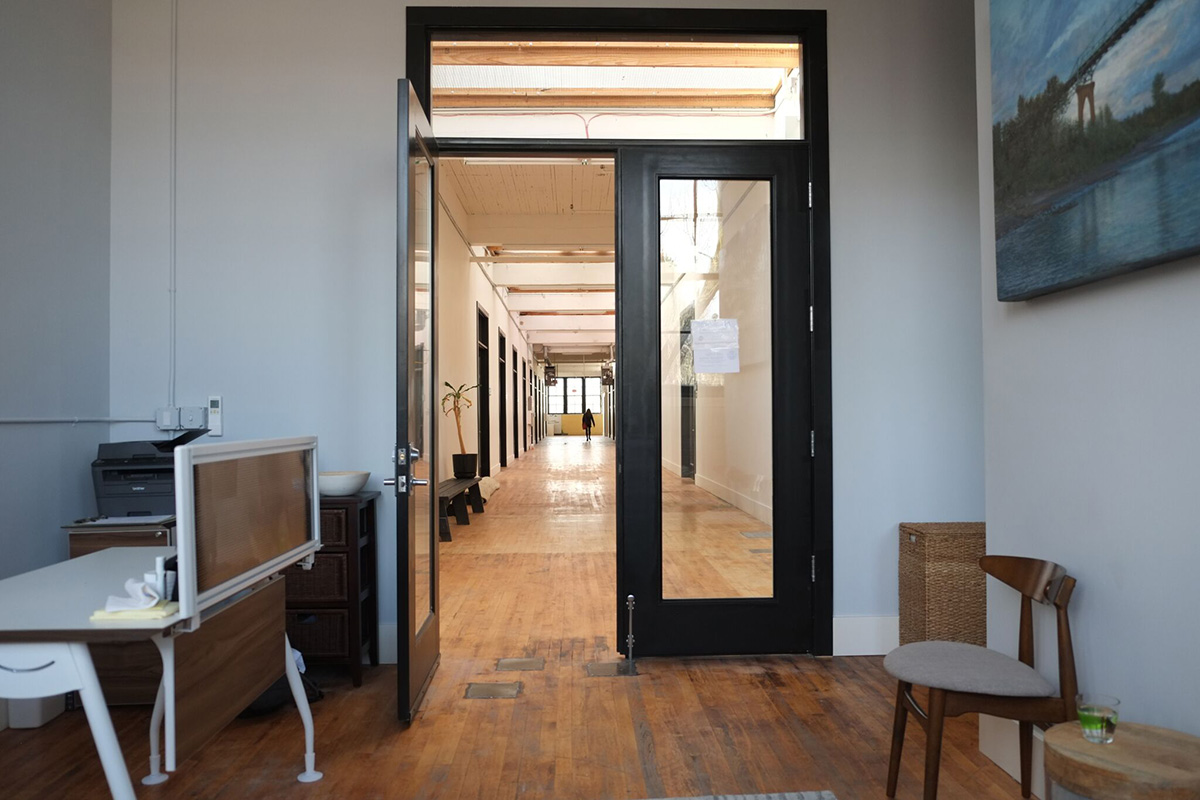 We opened our nearby two room Annex, out of a need for appointment flexibility and options. It is less than 1 mile away from our main center, located at:
The historic Troy Laundry Building:
221 SE 11th Avenue
Portland, OR 97214
Suite #207
(503) 314-9297 (one number for both locations)
Easy and free on-street parking.
If the front door is locked, we would be happy to buzz you in.
Select "East Bridge Massage" on the box located to the left of the door.
See our video below for a short demo of how to navigate the Troy Laundry Building for your first appointment:
East Bridge Massage Annex