Contact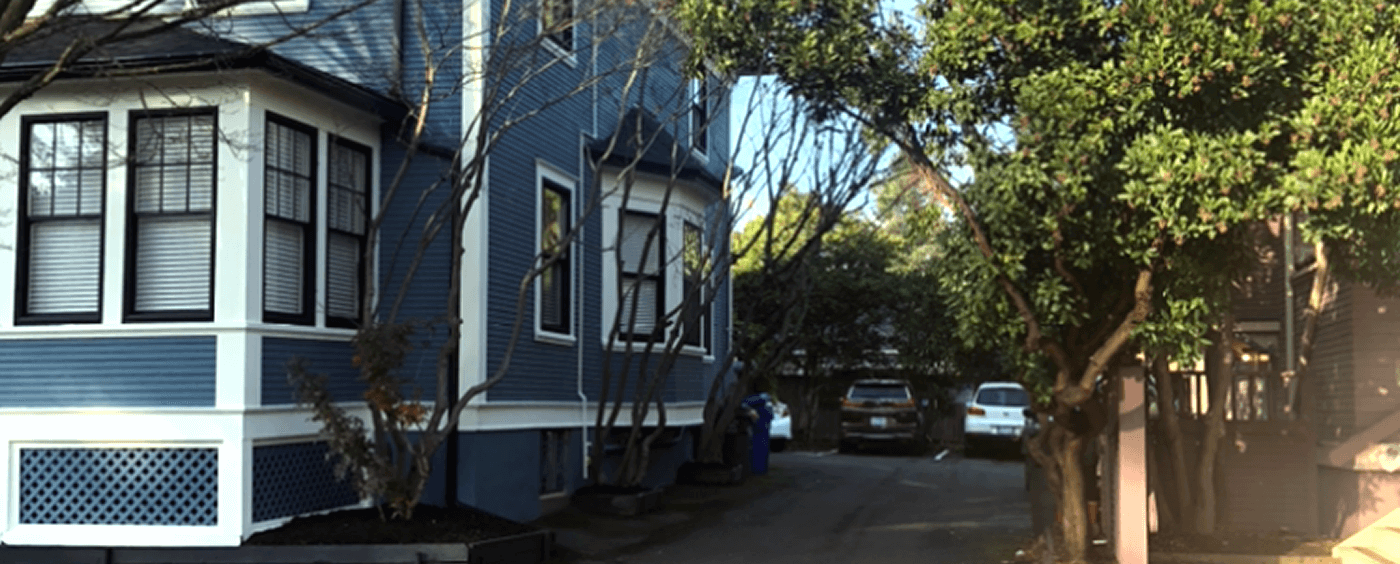 Our reception hours are 8:30 AM – 6:30 PM, 7 days a week. We answer calls and emails very quickly during regular reception hours.
To reach us via email, contact us at info@eastbridgemassageportland.com.
We have 5 free designated parking spots on the west end of the lot behind our building. Please only park in spots with East Bridge Massage.