Congrats Golden Globe Winners!
Our honor to work with the local Pinocchio crew!
Congrats Golden Globe Winners!
Our honor to work with the local Pinocchio crew!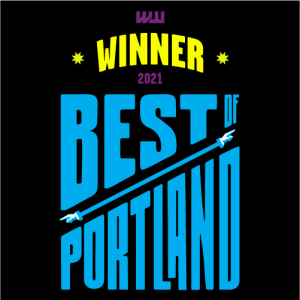 Voted "Best" Willamette Week 2021
East Bridge Massage Therapy Portland is a local massage therapist owned center for advanced massage services. Inspired skillful massage therapy, given by thoughtful experts.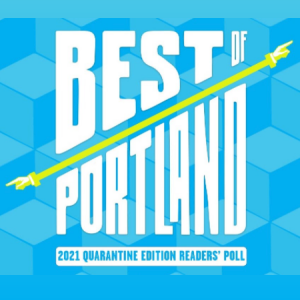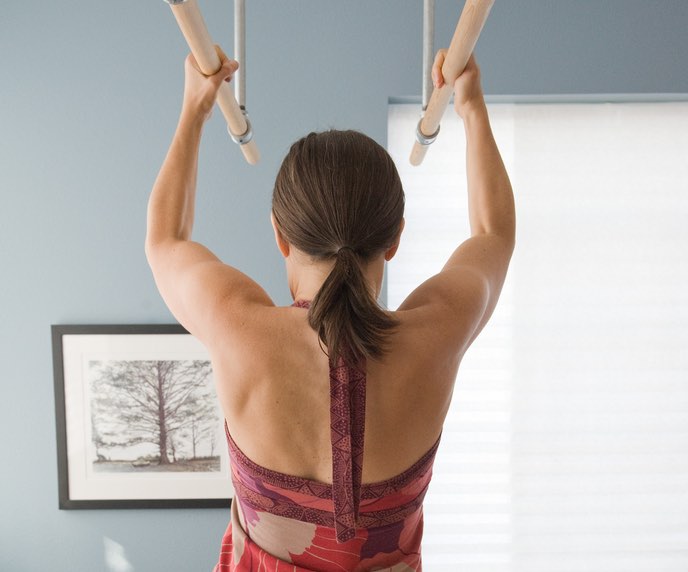 Transformational massage is our goal. We pour our hearts into our work.  Feel the difference with our therapist's noticeably advanced skills
We know you'll have questions and concerns after an accident.  Let us help you recover fully and make this a stress-free experience.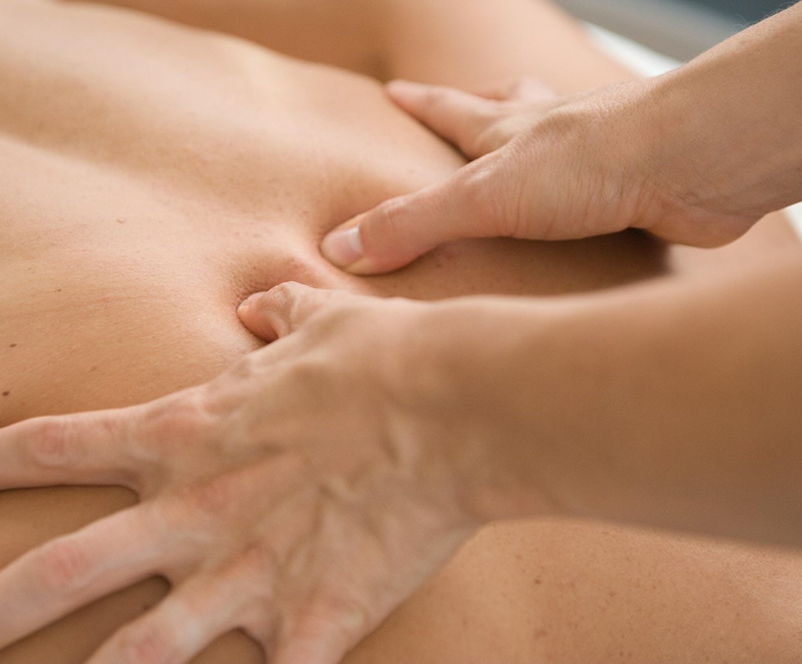 Most convenient Portland location offering truly therapeutic medical massage for your individual massage needs.
Read This Months Article:
How to Combine Your Deep Tissue Massage and a Foam Roller for the Best Results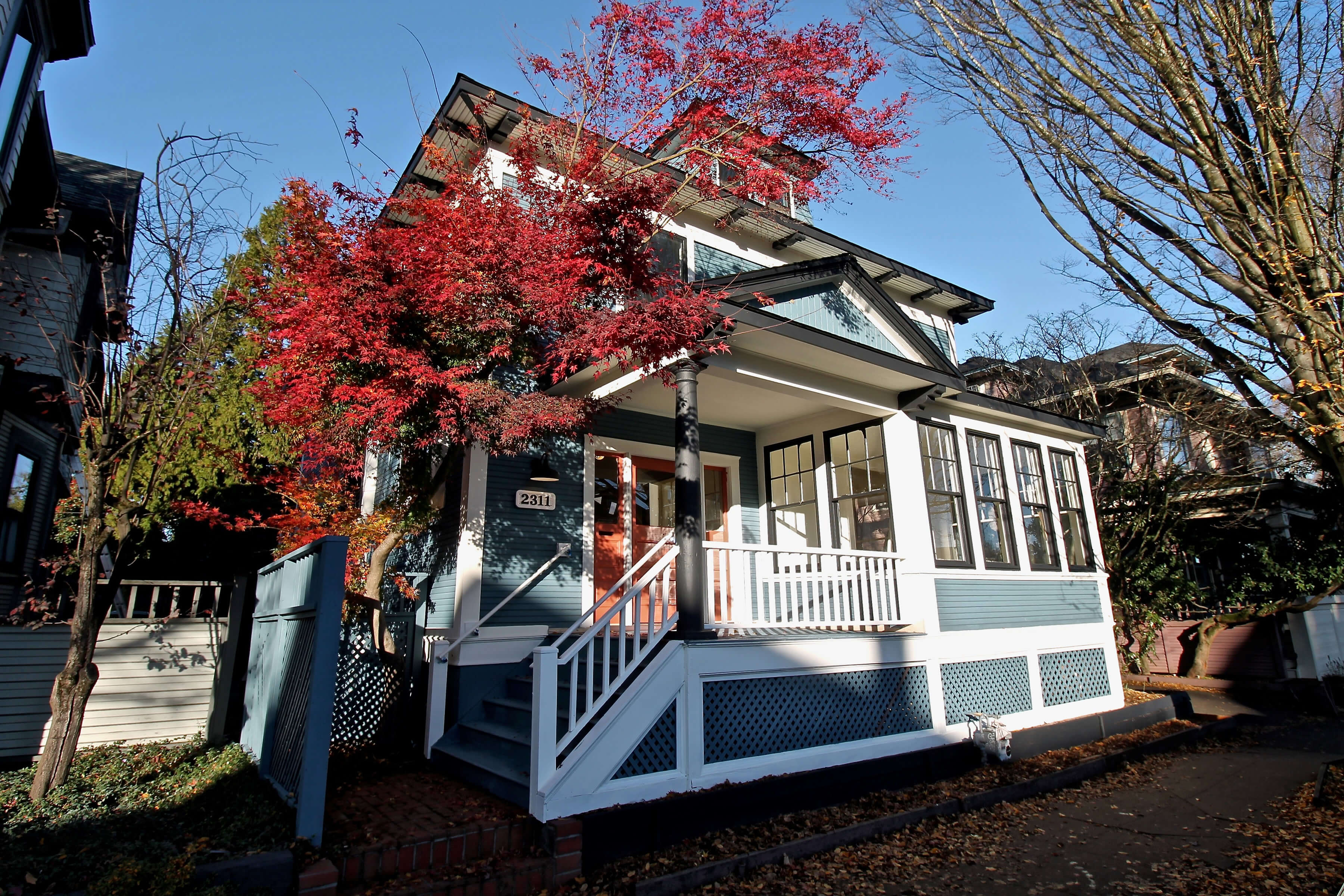 Location is Especially Impressive
I've been coming to East Bridge massage for over two years and am so grateful to have found it. It's a home that's been beautifully restored with lots of thoughtful touches. Rooms are immaculate, communication is professional, and the services are really quality. I've seen about 5 different massage therapists, and each is so skillful. I've learned not to be picky about who is available for a massage — I've never been disappointed. Recommended them all to friends.Highly recommend!
Deepest Massage I've Ever Had

I have searched for a massage therapist who is comfortable with touching, kneading & working out my butt muscles. I've had so many massages where I will tell the therapist "I carry much of my strain & tension in one of the largest muscles, my butt" & they won't go there!  East Bridge finally proved to me there is a place that will go there. I asked for a deep tissue & I received the deepest massage I've ever had.  This is the place, I finally found it.