Voted "Best Local Lockdown Service" Willamette Week 2021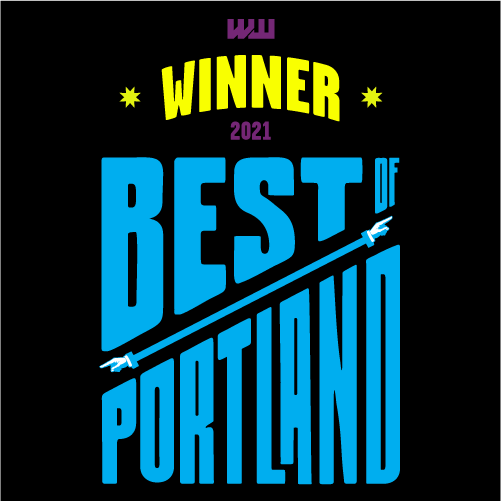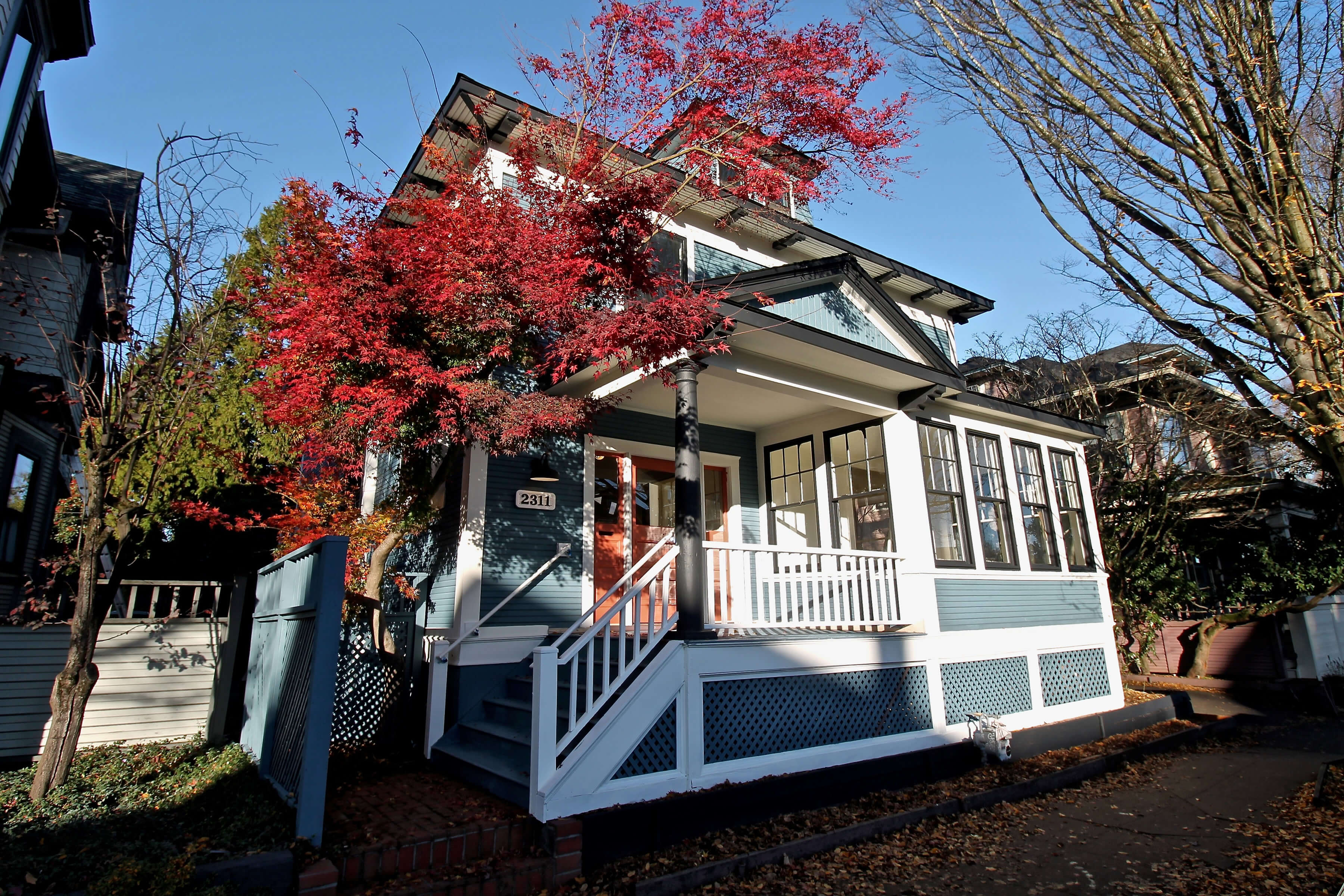 After years of intense training and competition, I decided it was time to do some serious massage to get myself back into training again. I was in constant low grade pain throughout my back. Since my massages with several of the therapists at East Bridge, I have surpassed what I thought my body was able to overcome. I have never had this kind of deep tissue massage and it truly changed the direction of my life. I am completely out of pain and able to compete again. 
Read more…
I have had treatments all over the world but no one compares to East Bridge, it's my go-to facility for deep tissue massage, rehabilitation and overall wellness.
In 2011 I was in a major car accident which eventually led me to have two low back surgeries and left me unable to play music. East Bridge was key in freeing up the muscles that had become inactive, stuck and atrophied, now I'm back to full force playing, recording and touring! Read more…