Stress and anxiety are ever the more prevalent in the workplace and society. Many people seek and find relief through massage and bodywork. Read below to learn the ways massage can help you overcome anxiety.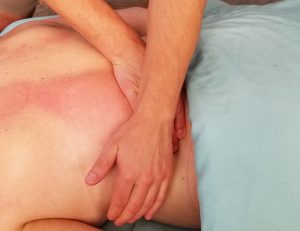 Emotional and physical memories are stored in our muscles. Massage can reset the cellular memory, realigning their original, balanced state. This can help the muscles respond positively to everyday activities.
The following physiological responses occur during a massage:
Eases tension headaches
Lowers blood pressure
Relieves muscle tension
Releases stress-related spasms and contractions
At East Bridge Massage, our massage therapy experts intake each patient with a communicative and thorough process, determining exactly what each patient's objective is. If you are looking to relieve stress and anxiety with massage, we are available in Portland, Oregon seven days a week.