Advanced Massage Techniques
Myofascial Release with Trigger Point Massage: Our therapists have focused training in myofascial release trigger point massage. These are some of the most useful manual therapy techniques we have used for injury recovery. Fascia is the connective tissue that surrounds each muscle, bone, and organ. Myofascial therapy restores mobility in the body and softens connective tissue that has become rigid over time and with injuries. This treatment is recommended for acute and chronic pain and for areas where you may have had an old injury. Myofascial massage is often combined with trigger point therapy to greatly reduce scar tissue by using an unwinding, slow pressure that is typically in the direction of the fascial planes. When there is a myofascial adhesion, it causes the muscles to be drawn into a state of contraction, spasm, and pain. The tissue often feels rigid and immobile. Trigger points have a referred pain pattern. Once we identify the pain and tension points, we can relieve them with a specific type of compression. We often use our thumbs and fingertips to reach the tissue where the problem lies.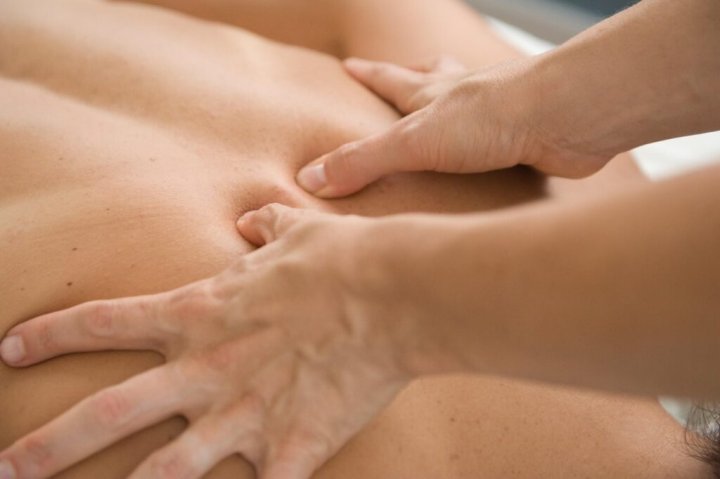 Manual Therapy: We use this for specific areas of the body that are centers of pain and need rehabilitation from an injury. It utilizes an array of manual massage techniques to shift underlying structures of the body causing pain and restriction. These massage modalities can include range of motion, trigger point, mobilization, myofascial release, lymphatic drainage, and hands-on traction. Manual mobilization of the muscles and supporting connective tissue can offer the patient total relief from pain. This service is only given by massage therapists with specialized training and certification in manual manipulation techniques. A series of regular massage treatments will give the patient long-lasting results.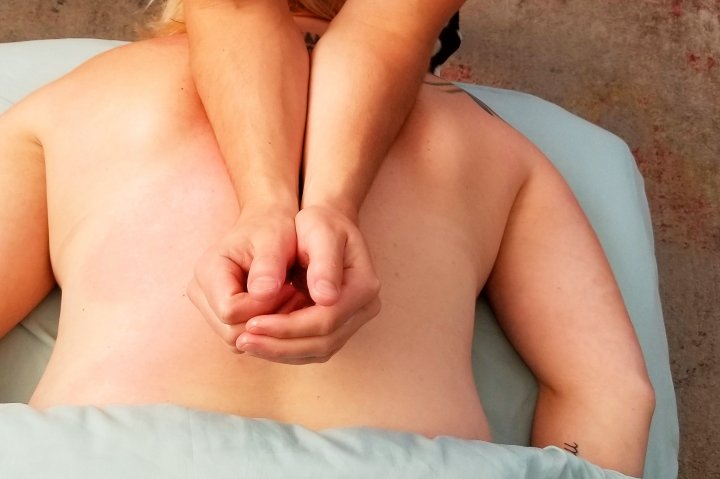 Structural Integration: This approach focuses on bringing the body back to its original state of balance.  Some of the benefits are improved posture, movement, and balance. Gravity, injuries, poor postural habits, and the wear-and-tear of life's stressors can influence structural imbalances.  Structural integration takes into account all of the things that have affected your body over your lifetime. We often recommend a series of sessions with some "tune-up" treatments in order to transform your body to a natural state of alignment.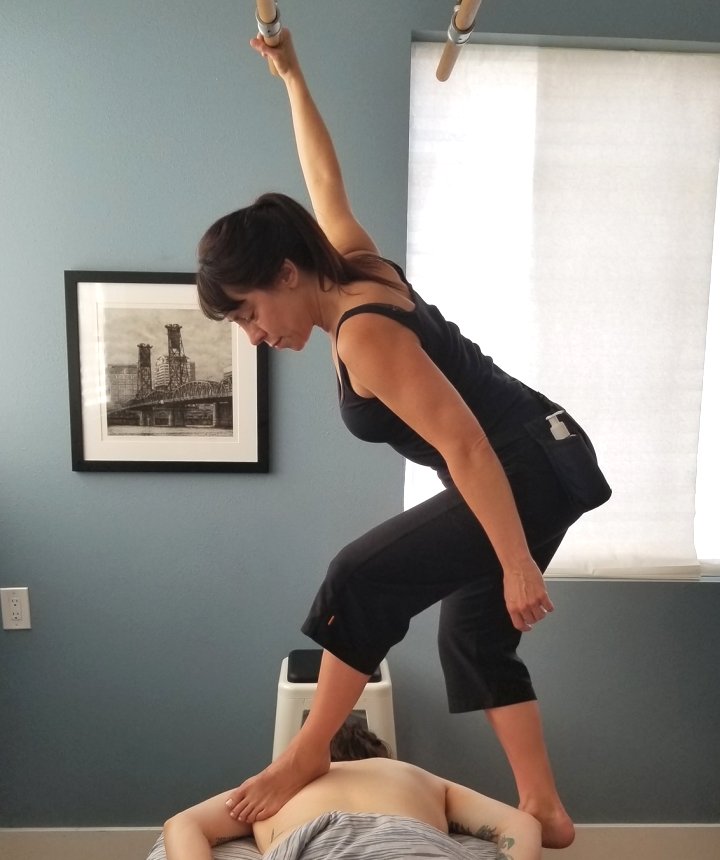 Ashiatsu (Ashi) Massage Therapy: This is for true deep pressure enthusiasts who don't enjoy the sharpness of an elbow or even a thumb. This type of massage is an ancient technique that was practiced mainly in Asia. The balanced strokes create a deep structural shift in chronic problems related to soft tissue. It induces a profoundly deep form of relaxation. We use wooden bars mounted overhead for support and balance using our healing feet. The strokes are broad and more continuous and less disconnected than a typical massage. This massage covers a much larger area of the body than a therapist could ever cover with both hands. The compression feels smooth and full, not bony. It is unlike any massage you have ever received. It can also be a very good option for people who are extremely ticklish, as it is not a pin-pointed pressure.
We often hear from clients that they feel like they received the equivalent of a ninety-minute massage in just sixty-minutes. Our clients show obvious improvement in postural alignment and greatly reduced scar tissue in the larger muscle groups. We find that people with hip and hamstring problems are the most responsive to this style of treatment. This approach to massage is one of the most effective that you will receive in Portland, Oregon.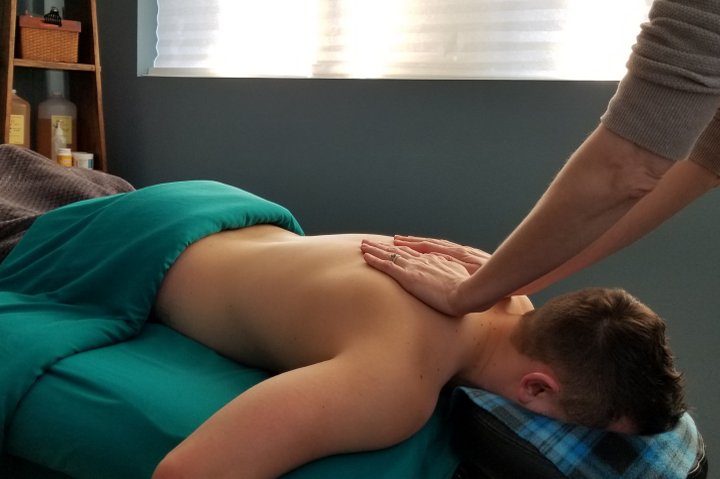 Repetitive Use Injury Therapy: This unique therapy combines stretching and moving the muscles while massaging them.  This breaks up the scar tissue while resetting the normal length of the muscle and reducing pain from overuse.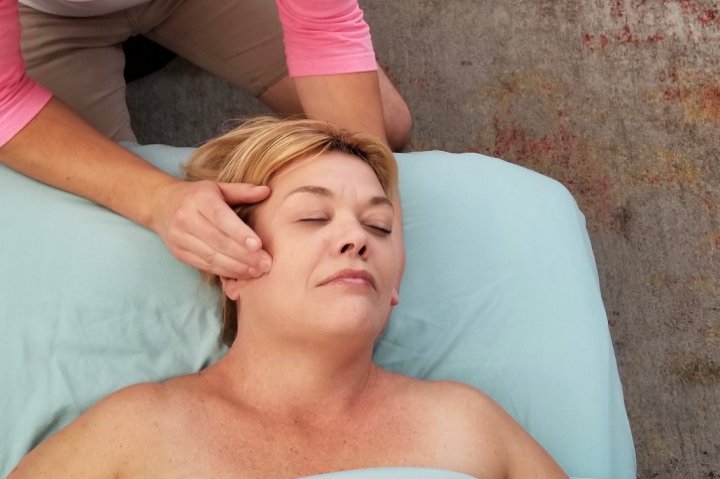 Craniosacral Therapy: Craniosacral therapy is a light-touch therapy that profoundly affects the body.  The therapist removes deep restrictions in both the central nervous system and the craniosacral system with a subtle approach. This type of bodywork can be combined with other types of massage or used by itself. The therapist uses very light pressure over areas of the body, with a focus on the head, to rebalance this delicate system; which includes the brain, spinal cord, nerves, and spinal fluid. This is one of the few types of massage that can be received with your clothes on. Benefits of this modality include immediate calming effect, more restful sleep, and balancing the central nervous system. Some conditions we more commonly use this method to treat are:
Motor-Coordination Impairments

Pain Conditions

Nerve Conditions

Parkinson's

Multiple Sclerosis

Infant and Childhood Trauma

Brain and Spinal Cord Injuries

Chronic Fatigue / Adrenal problems

Fibromyalgia

TMJ Syndrome

Scoliosis

Learning Disabilities

ADD / ADHD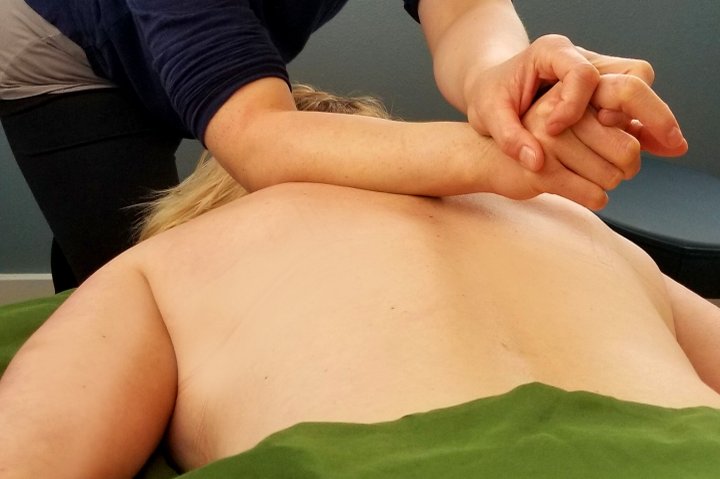 Lomi Lomi: Lomi Lomi, meaning simply "massage" in Hawaiian, is an ancient modality originating in Polynesia.  The massage is given in fluid, rhythmic motions using the forearms as well as the hands. Some people have described this as feeling like waves moving over the body.  Another feature is that different parts of the body may be massaged at the same time. By not working on areas in isolation, a deep sense of balance and harmony is achieved.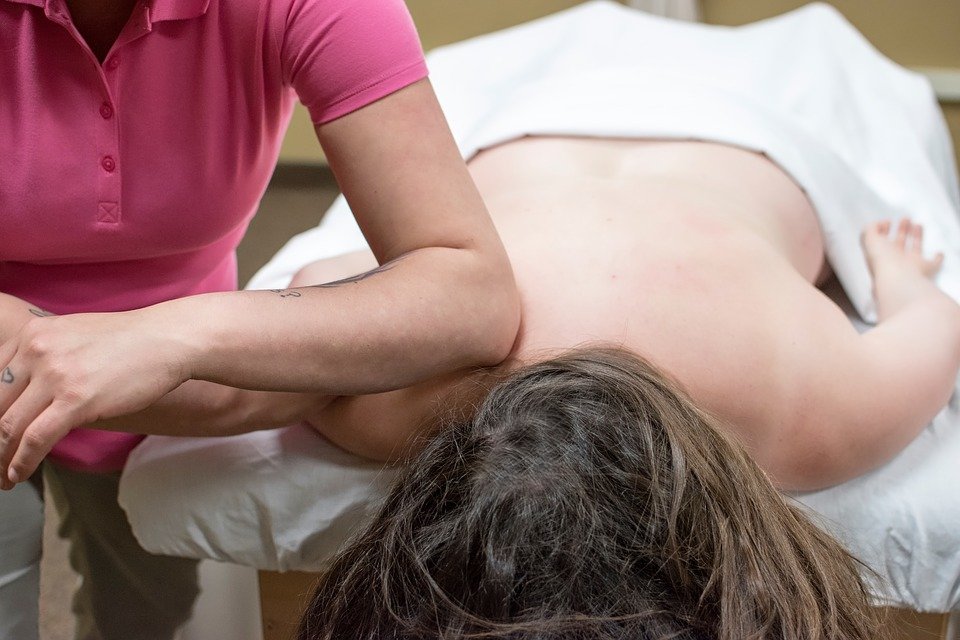 Acupressure: This technique has been used for thousands of years in China, applying some of the same principles as acupuncture but without the needles. It can be used for overall balance, to reduce stress, and to eliminate pain and fatigue. Acupoints lie along meridians or channels in your body which relate to specific organs.  These are the same meridians and acupoints as those used in acupuncture. Using massage with pressure on specific points along these meridians opens up blockages in each specific pathway. Our founder had her earliest training as a massage therapist that was inspired by acupressure while she was living in England. She has passed on her education to other LMTs that work with her.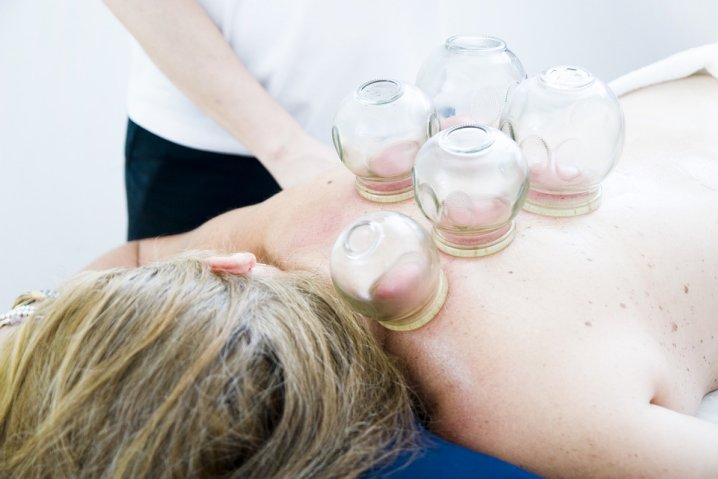 Cupping: Increases blood flow to an area as much as deep tissue therapy by using "negative pressure." The therapeutic use of cupping lifts up the connective tissue in a different way than a therapist can typically massage with their hands. This therapy has been well-documented for several thousand years and is a very effective tool for releasing the most adhesed scar tissue.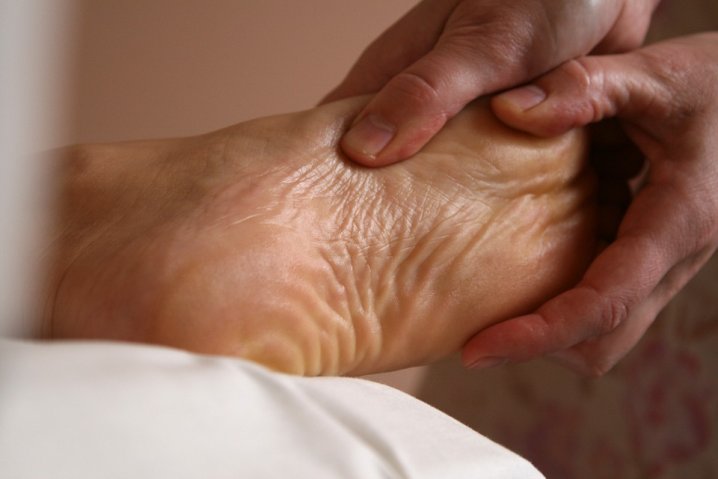 Reflexology: We apply pressure that is typically deep to reflex points in the feet and hands that directly affect the different organ systems of the body. When our massage therapist applies pressure to a reflex point, they are able to affect other areas by eliminating blockages and promoting blood flow to stagnant body systems such as organs, while at the same time balancing the nervous system.