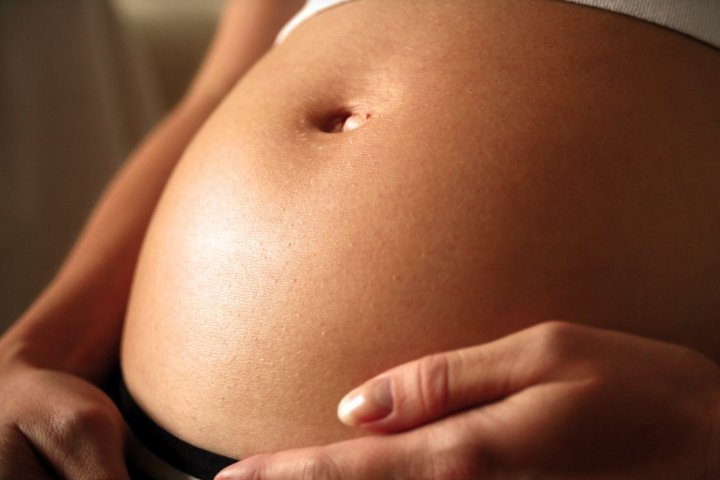 Pregnancy Massage prepares your body for delivery by helping increase and balance range of motion in the joints and muscles associated with childbirth.  It improves blood flow to the legs which can help to reduce edema (swelling) and lowers the chances of developing stretch marks, varicose veins, and blood clots.  It also helps you prepare your mind for the birth experience. After your delivery, post-natal massage can help your body recover and restore.
We have all been specifically trained in and have mentored other massage therapists in the Portland area using prenatal or pregnancy massage techniques. One of our LMTs is also a lactation consultant.  Some of our training has been from the American Pregnancy Massage Association.
We work with OBGYNs and midwives to ensure you have a wonderful birth experience. We welcome "high-risk" mothers (women expecting multiples, who have had miscarriages, or women of advanced maternal age) as well as women who have spent years trying to conceive.  When you come in for a pregnancy massage you can be sure that every effort will be made to take care of the mother and her very precious baby. Post-natal massage can help your body restore and fully recover.  This is a very personal and important experience and your massage therapist should be chosen carefully.