" They are amazing.
Got a same day appointment and they totally fixed my back! "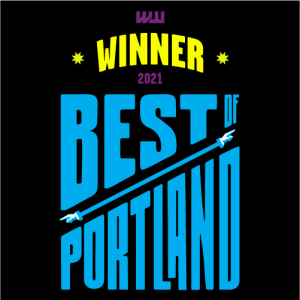 Voted "Best" Willamette Week 2021
East Bridge Massage Therapy Portland is a local massage therapist owned center for advanced massage services. Inspired skillful massage therapy, given by thoughtful experts.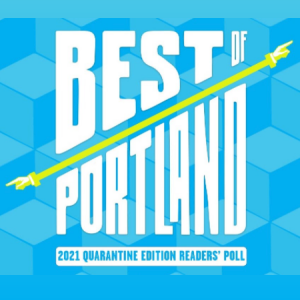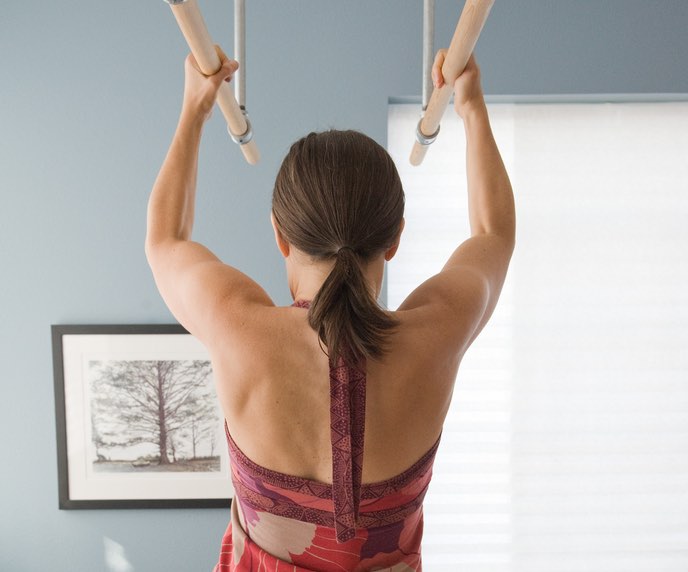 Transformational massage is our goal. We pour our hearts into our work.  Feel the difference with our therapist's noticeably advanced skills
We know you'll have questions and concerns after an accident.  Let us help you recover fully and make this a stress-free experience.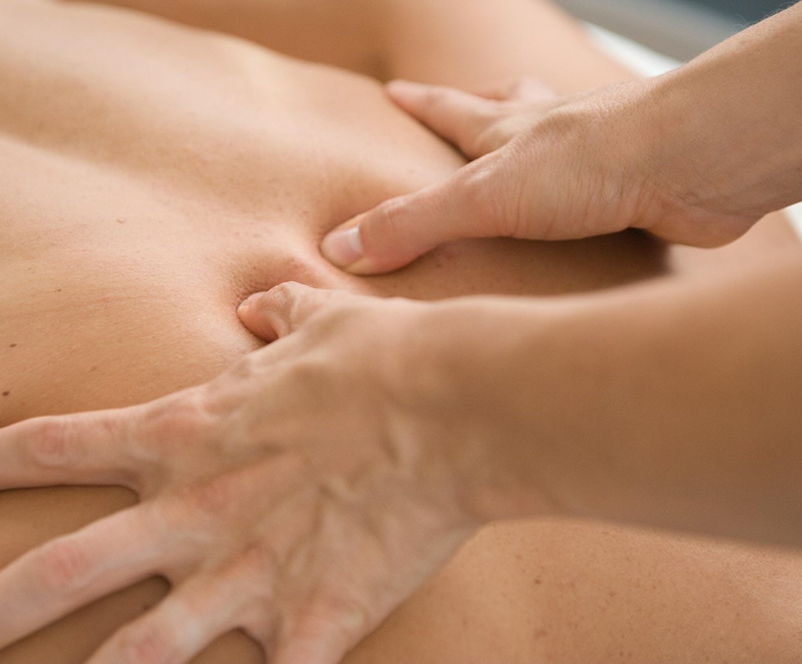 Most convenient Portland location offering truly therapeutic medical massage for your individual massage needs.
Read This Months Article:
How to Combine Your Deep Tissue Massage and a Foam Roller for the Best Results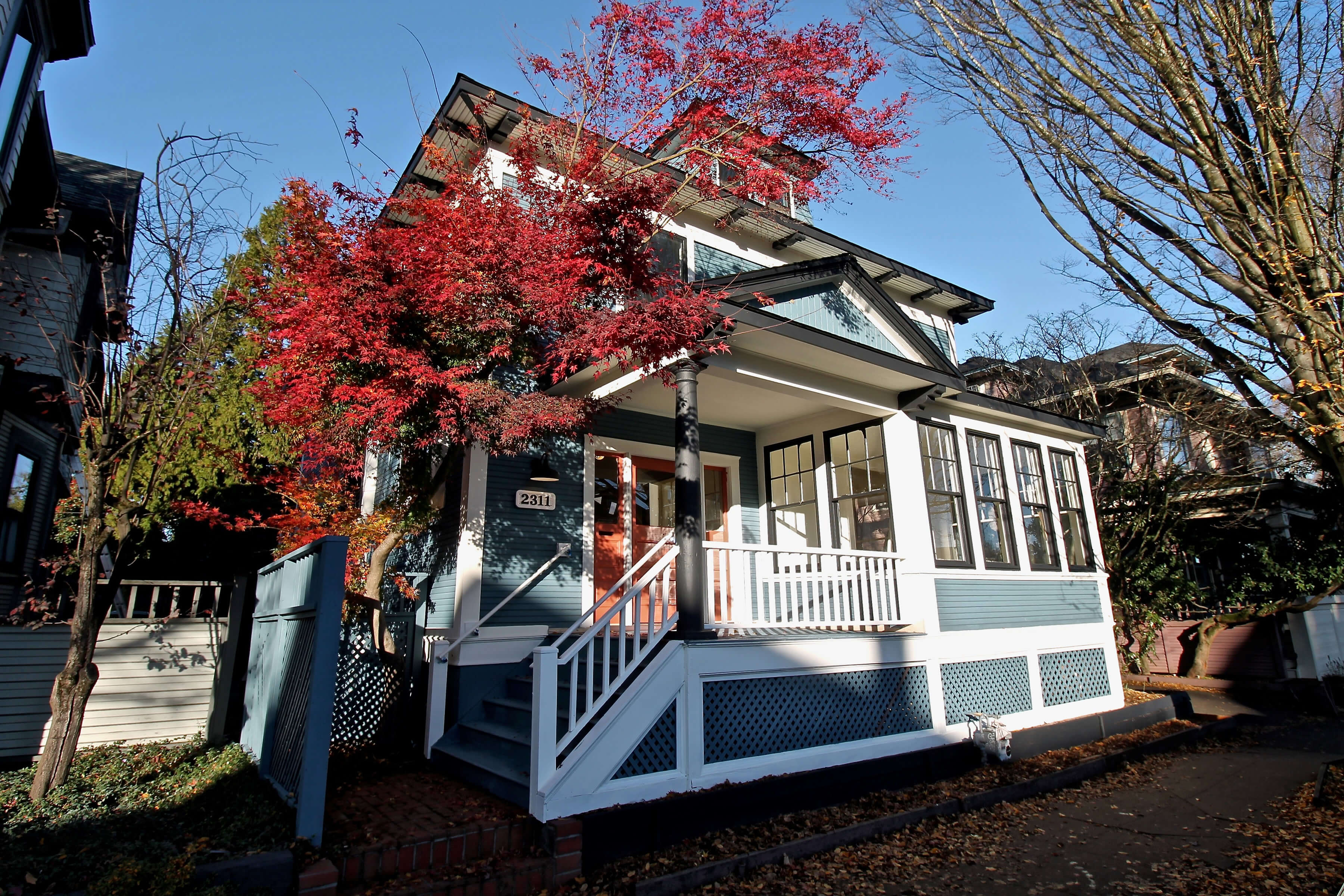 After years of intense training and competition, I decided it was time to do some serious massage to get myself back into training again. I was in constant low grade pain throughout my back. Since my massages with several of the therapists at East Bridge, I have surpassed what I thought my body was able to overcome. I have never had this kind of deep tissue massage and it truly changed the direction of my life. I am completely out of pain and can compete again. Read more…
I have had treatments all over the world but no one compares to East Bridge, it's my go-to facility for deep tissue massage, rehabilitation and overall wellness. In 2011 I was in a major car accident which eventually led me to have two low back surgeries and left me unable to play music. East Bridge was key in freeing up the muscles that had become inactive, stuck and atrophied, now I'm back to full force playing, recording and touring! Read more…