If you are like millions of other Americans, you may have traveled for the holidays and may now be experiencing fatigue or body discomfort associated with travel. Read below to learn how massage can aid you recover from jet lag.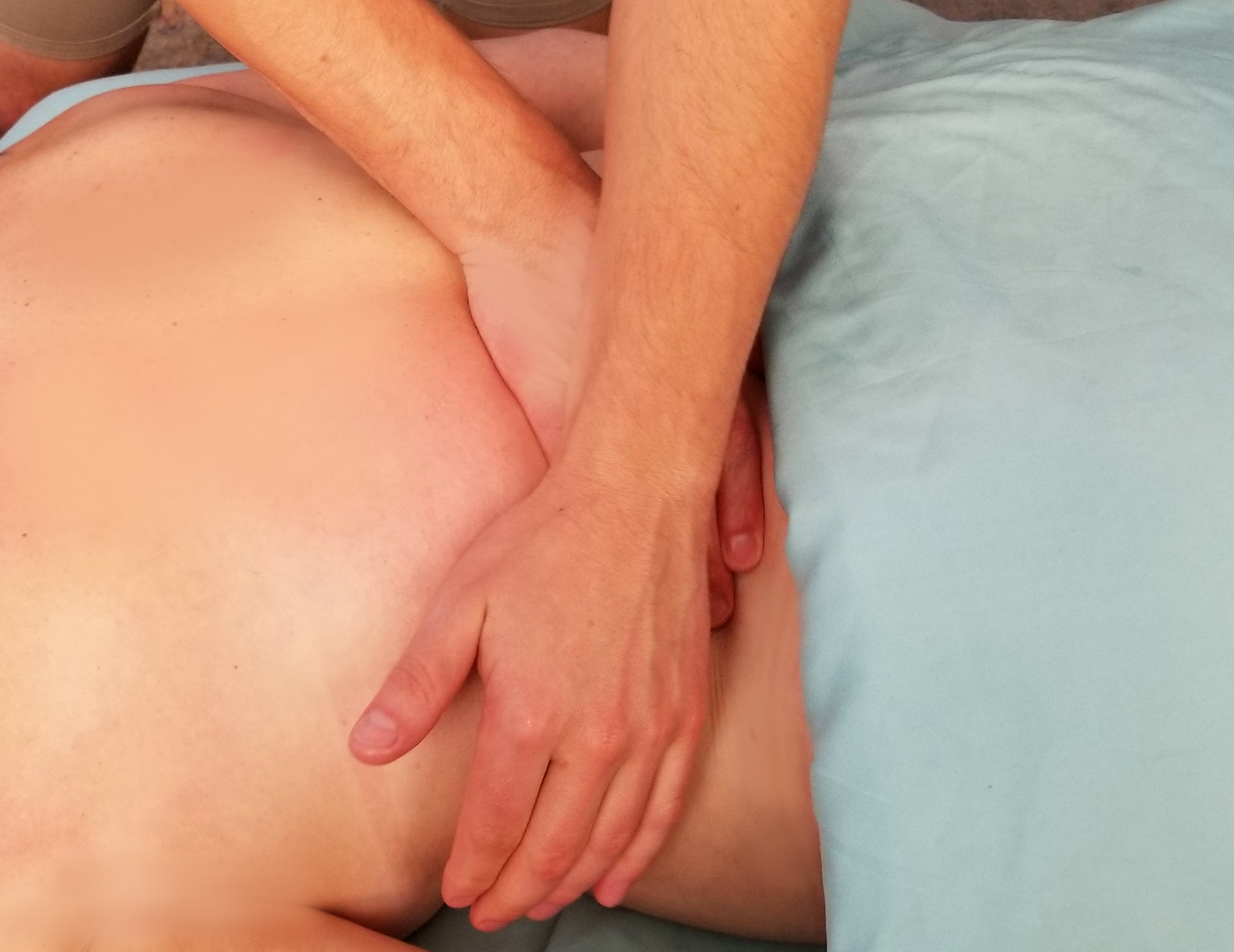 Muscular Pain: Sitting in the same position, whether it be on a plane, train, or vehicle, can cause muscular stagnation that results in muscle pain. Back pain and other problem spots can be relieved by a massage.
Blood Flow Fluctuations: The low-oxygen cabins of commercial jet planes often cause a lack of oxygen in the muscular tissue. Blood flow can be increased through the muscular stimulation that a deep tissue massage can provide.
Sleep Disruption: Long flights, specifically those that are during the evening or early morning, disrupt sleep patterns. Booking a massage in the evening once you have returned home can help relax you and trigger your circadian rhythm for when you hope to sleep rather than the schedule you may have fallen into while vacationing.
Dehydration: Many travelers forget or are unable to maintain their usual water regiment. Travel situations such as planes, trains, and long car rides can make staying hydrated difficult. If you neglected your hydration needs while traveling, catching up with an extra cup of water a day can help.
If you are returning home from a holiday vacation, a massage can be the perfect tool to get your body and mind back home. At East Bridge Massage in Portland, Oregon, our massage therapy specialists are available seven days a week to aid in your transition.