East Bridge found a NEW HOME for healing! 

By restoring this gorgeous Portland craftsman, we now have a more permanent and spacious location for you to receive care. You will see the character on the outside and feel the comfort of home when you come in for massage and acupuncture. We know you are going to love it!. The former owners were so happy that we understood the value of preserving a historic piece of Portland while helping the community. 

Beginning Monday, December 2nd   

Our new address will be: 
2311 E Burnside Street
Portland, OR 97214
 
We are now even more centrally located than before in the fabulous East Burnside neighborhood. This residential area has a very calm and peaceful feel. Our new home comes with 5 designated parking spots behind the building; as well as 2-hour street parking along Burnside and unlimited parking within the neighborhood.  Surrounding us are some of the best coffee shops, restaurants, and shopping. You can even pick up groceries at Whole Foods right down the street, or meet a friend at the Laurelhurst Theater for a movie while you are in the neighborhood.  We are so excited for you to see it when you come in for your next visit starting Monday, December 2nd and beyond! You may want to give yourself a little more time to familiarize yourself with the area on your first visit at the new location.  We look forward to sharing our new space with all of you,East Bridge Massage & East Bridge Acupuncture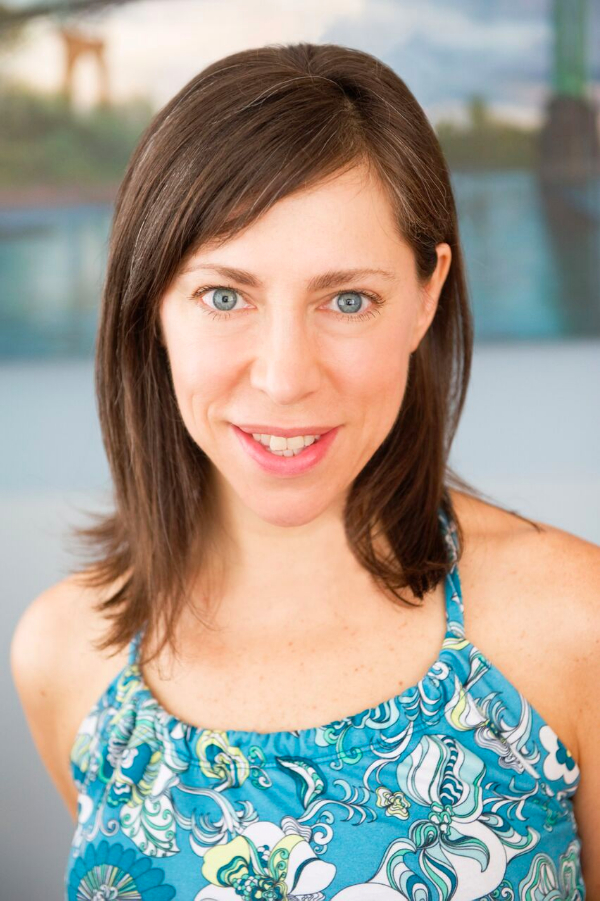 Clare Katner has been a licensed massage therapist and teacher for over 20 years. As the founder of East Bridge Massage she leads a team of 10 massage therapists in Portland Oregon, offering specialized treatments seven days a week. Whether it's deep tissue or stress reduction her inspiration is to create a unique and customized experience to reach the many needs of all those that seek advanced massage therapy.