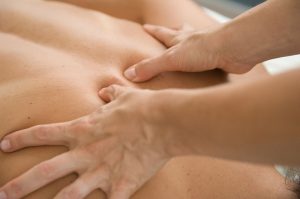 Massage has proven SAFE to continue during "freeze" as stated in Governor Brown's press conference on November 13th, 2020. You can continue to get massage care for your pain safely.
In the extended press conference with Governor Kate Brown's Chief Health Officer, they stated that they've clearly seen personal care services such as massage have not contributed to COVID-19 transmission rates due to stringent safety protocols that have been placed on businesses and their staff.
After 7 months of medical massage and acupuncture during the pandemic, we have proven to the Oregon Health Authority and fellow Oregonians it can be done, as we and many other centers have gone beyond the standard protocols. It is so much easier to obtain the higher standards in our large new safe space on East Burnside with the greatest staff imaginable. Reach out if you have any questions whatsoever!
.
We appreciate you all,
East Bridge Massage